About VITAR

VBC Manufacturing Sdn. Bhd.
Established in 1993, VBC Manufacturing Sdn. Bhd. (VBCM) is Malaysia's leading manufacturer of custom made industrial heating elements and thermosensor.
VBCM manufactures more than 65% of heating element produced in Malaysia as a result of effective optimisation of manufacturing process backed by committed and skilled workforce. VBCM also has earned the enviable position of being the first thermosensor manufacturer in SEA with an accredited laboratory awarded with ISO/IEC 17025.
Our Values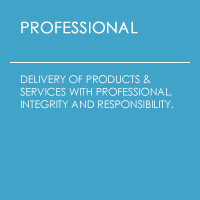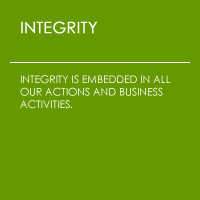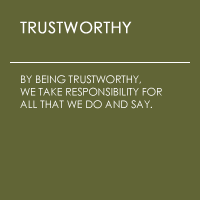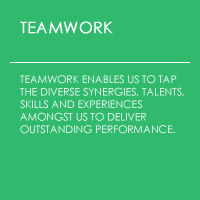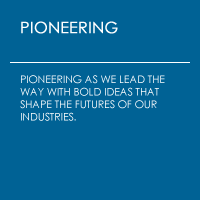 Vision & Mission